Hi friends! Hope you're having a great afternoon. It's been a wonderful week so far: a happy and euphoric blur, snuggling our newest family member as days blend into night. We're hoping to head home from the hospital later today. Fingers crossed. ? This week, I have some special posts going up while we're getting settled. This pumpkin chia seed pudding recipe is courtesy of my brother Kyle. Many of you already know he's an amazingly talented young chef.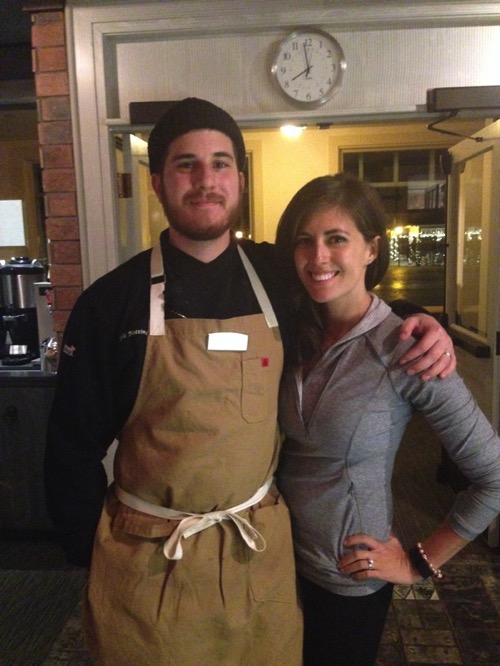 Kyle is currently working as the Chef de Cuisine at Canyon Ranch in Lenox, MA and has been in the culinary industry for seven years. He created the farm to table concept at the cafe at Canyon Ranch, and can often be found foraging, harvesting, and catching ingredients for each nightly special.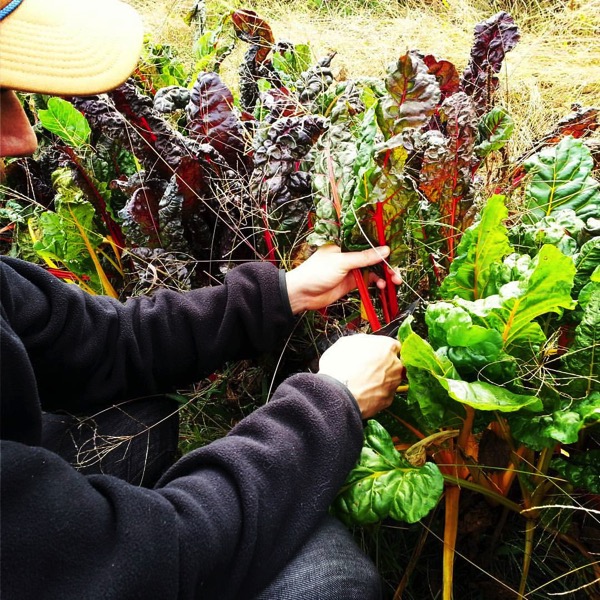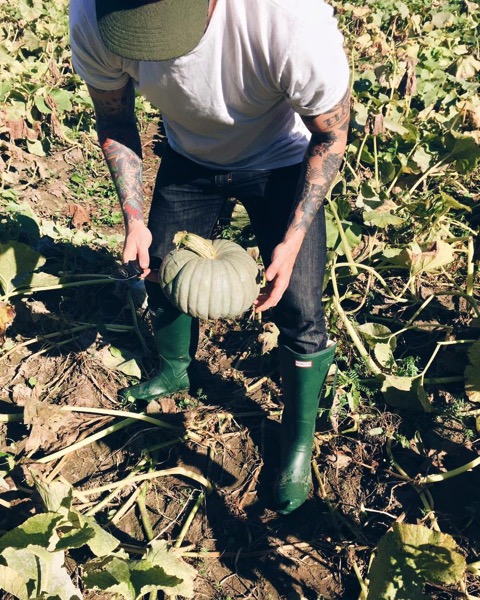 He takes a lot of pride in sourcing local and organic food whenever possible, and manages to make healthy cuisine taste luscious and decadent. His food is INCREDIBLE, and I often text him for recipe inspiration or ideas… especially if he posts something on social media that we need to recreate. When he posted this pumpkin chia pudding, I knew I wanted to share it with you all. He kindly gave me the recipe ?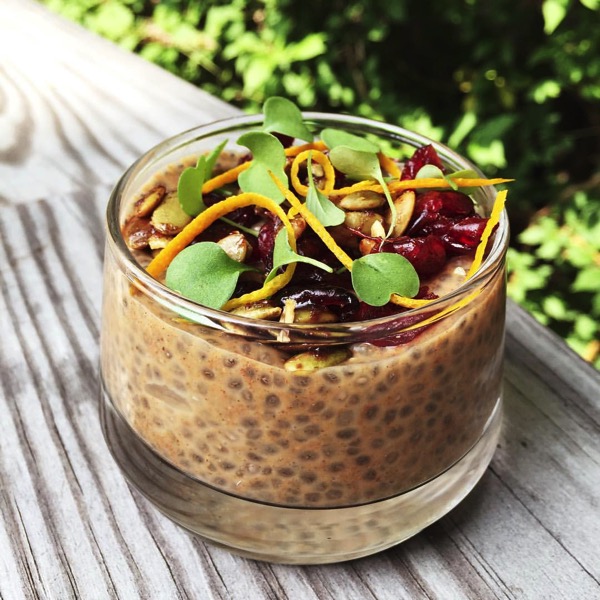 Print

Pumpkin Spice Chia Seed Pudding

A nutrient-dense and delicious pumpkin breakfast for fall




Scale




Ingredients

4 cup

s unsweetened vanilla almond milk

1 cup

chia seeds

1 tbsp

vanilla extract

1 tsp

nutmeg

1 tbsp

cinnamon

2 tbsp

honey

2 tbsp

maple syrup

4 oz

pumpkin puree
Optional: microgreens, orange zest and Canyon Ranch's famous pumpkin crunch

Instructions

Mix all ingredients except pumpkin and allow to set until thick (at least 1 hour).
Mix in 4 oz pumpkin puree and let sit to absorb the pudding.
Mix before serving and season to taste (if it needs more sweetness or a touch of salt).
Serve 3 ounces in a dish and garnish with 1 tablespoon of Canyon Ranch's famous pumpkin crunch, orange zest peel and microgreens.
Here's Canyon Ranch's Pumpkin Crunch!
Hope you love it!! <3
Are you a chia pudding fan? What's your favorite variation?