'Tis the season:
to deck the halls,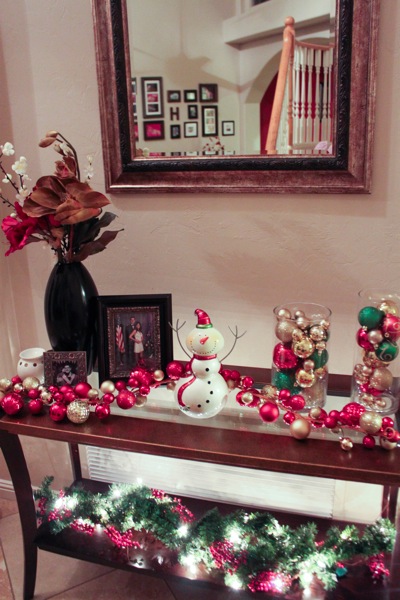 spend time with those you love,
don your ugliest Christmas sweater,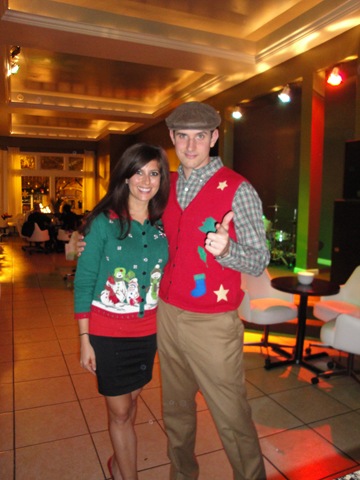 (my own Dick van Dyke!)
shop it up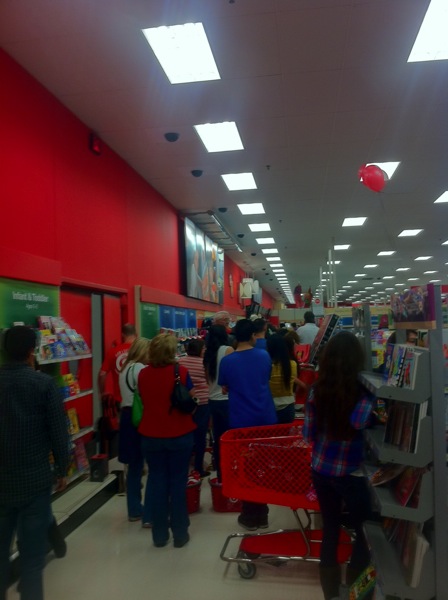 and enjoy festive feasts ? 
I'm not sure about you, but our schedule is jam-packed until after New Year's with holiday events! Many of them: bring a side dish or dessert.
Anyone else experiencing a pot-lucking overload?
What to bring?!
I always debate what I should bring to a holiday party. I'd like to make something semi-healthy, since I know I'll be indulging in the treats and libations at the party, something festive/seasonal, and something that guests will enjoy and remember. 
So, as I pick my brain, I thought I'd share a list of my favorite crowd-pleasing potluck dishes and those I have yet to try, but have been scoping out:
(most of them tend to be on the savory side since parties this time of year are heavy on the sweets)
Artichoke dip from Eat, Drink and Be Vegan- bring it in the slow cooker with tortilla chips (can do homemade) or a crudités platter
My favorite fall salad (greens, goat cheese, dried cranberries, candied pecans, balsamic dressing)
Red and green quinoa lentil salad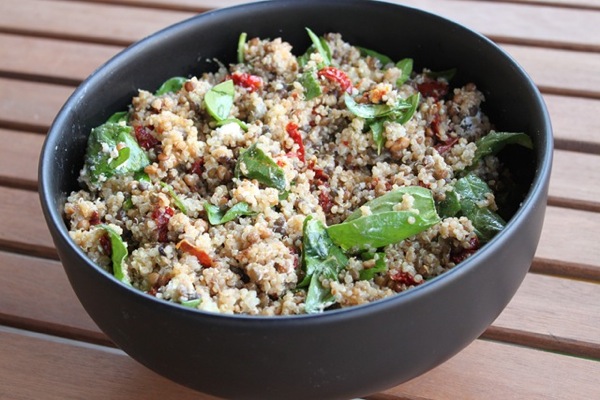 Cheezy quinoa bake
Goat cheese stuffed mushrooms
Greek layered dip
Cranberry quinoa stuffing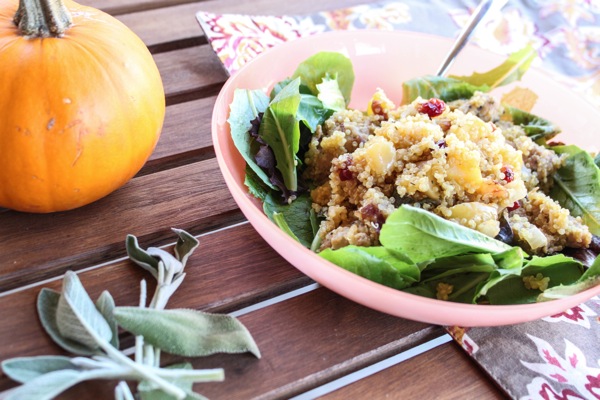 Acorn squash with cranberry apple stuffing
Pumpkin hummus and crackers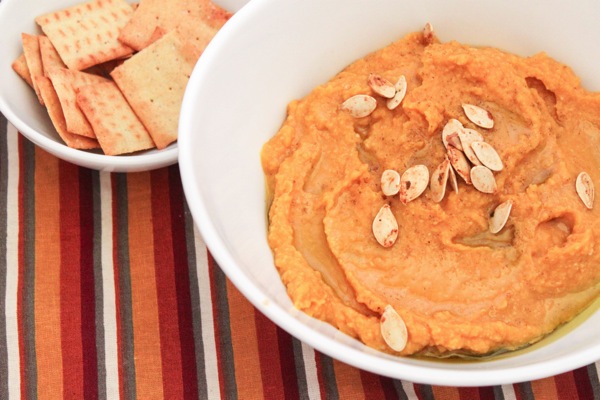 Pear and goat cheese crostini
Bakes brie phyllo cups with cranberries and walnuts
Mushroom walnut pesto tart
The BEST bruschetta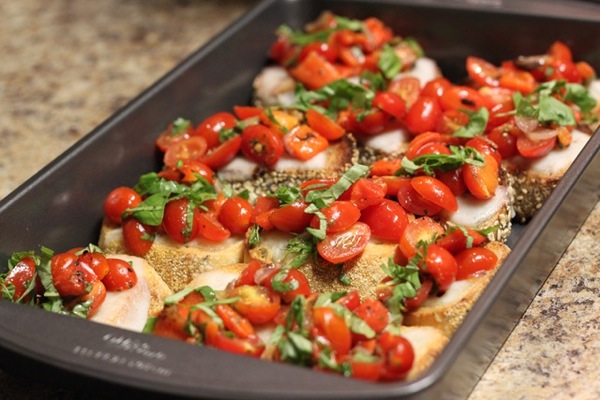 Quick, on the fly ideas:
-Make hummus or white bean sundried tomato dip, chop up some veggies or pita triangles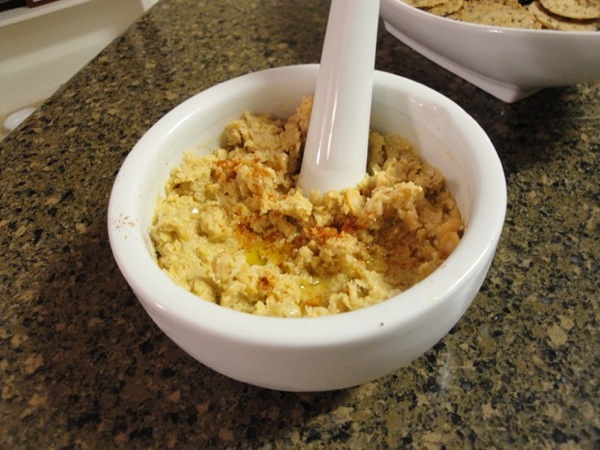 -Goat cheese stuffed dates
-Boxed cake or brownie mix with homemade frosting, like this peppermint one or this peanut butter one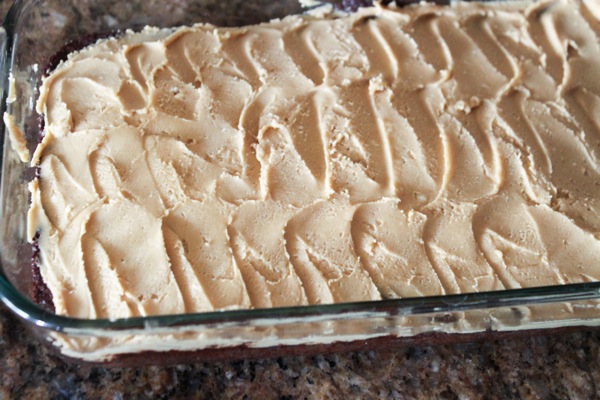 Are you pot-lucking like crazy this holiday season? What are you making?? Feel free to link away- it will be a great way to share ideas and inspiration with each other!