Ohhh friends, do I have a snack recipe for you.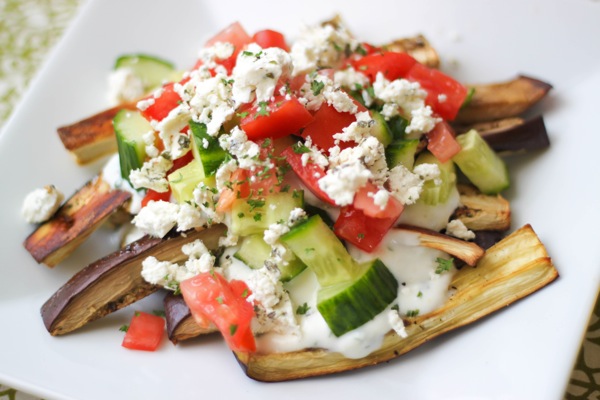 But first, I have to tell you about a new restaurant Liv and I went to check out last night. We were at Sprout's across the street, and I realized that Native Foods had finally opened. I had no idea what they served, but knew it sounded like something we'd love ("Native. Foods. Yes, good."), so we enjoyed a quick dinner. Thank goodness the Pilot was working, because I don't think he would have been crazy about it. Native Foods = vegan food only. The guy's a great sport and will try anything, but even our best vegan restaurant vegan meals fail to fill him up. He ends up eating everything in one fell swoop and is still hungry after we finish a 4-course meal. His metabolism is another post for another day, and one of the reasons why nature can be so unfair ?
We ordered our food, found a comfy booth, and waited for our meals.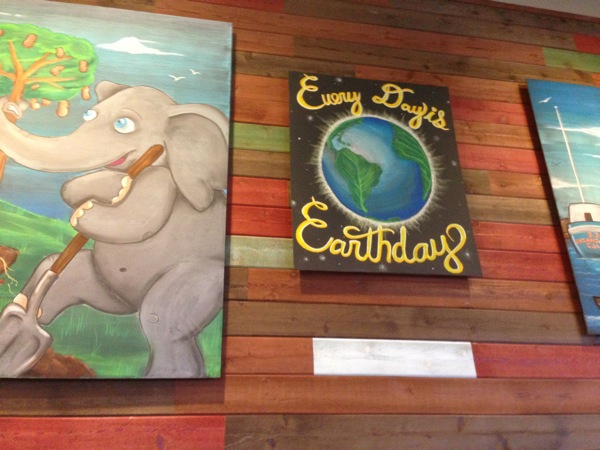 I got the kale macro bowl, which was brown rice, tempeh, kale, sauerkraut (LOVE), a creamy dressing, and it came with a small cucumber salad. Liv had the brontosaurus burrito (aka bean burrito) and we shared some sweet potato fries and blueberry tea.
A carrot cake cupcake to-go: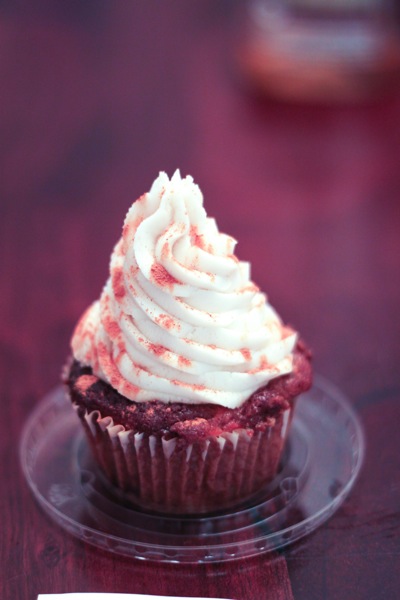 (I'm very rarely "meh" about cupcakes -especially those with a mountain of frosting- but it was just ok. The rest of the meal stole the show.)
We'll definitely be back ?
So onto the snack recipe…
Eggplant Fries with Herbed Yogurt Sauce
I was craving a salad yesterday, but wanted to experiment with this little guy. Eggplants are one of my all-time favorite vegetables, and I thought it would be fun to cut the 'plant into fry shapes, roast it, and top with a delectable sauce + more veggies.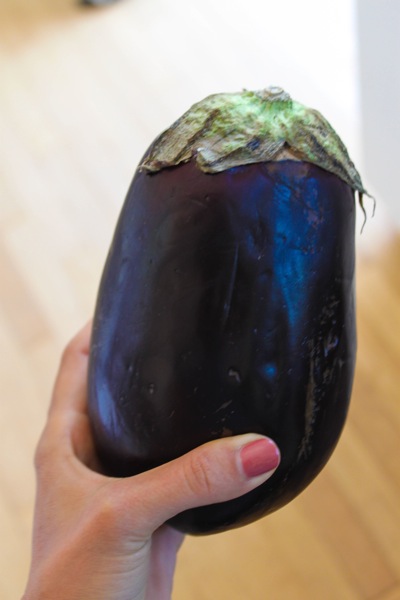 It was a wise plan, indeed ?
Print
Eggplant Fries with Herbed Yogurt Sauce
Scale
Ingredients
For the Eggplant
1

medium eggplant, cut into thick julienne-style cuts
Olive oil
salt
pepper
garlic powder
For the Yogurt Sauce
1/2

container of plain sheep's milk yogurt (any plain yogurt will do)
juice of

1/2

a lemon

1/4 tsp

dill

1/4 tsp

parsley

1/4 tsp

chives
salt and pepper to taste
To Make a Plate
chopped veggies, such as cucumber and tomato
olives
feta
chopped, fresh parsley
Instructions
Preheat the oven to 400 degrees.
Spray a cookie sheet with olive oil or nonstick spray and add the eggplant in one layer.
Top with more olive oil and season liberally with salt, pepper and garlic power.
Bake for 30 minutes, flipping and re-seasoning halfway through.
While eggplant is baking, mix all the yogurt ingredients to make the sauce.
Use the sauce as a dip or make a plate: top the eggplant with the sauce, then add chopped fresh veggies (I went with cucumber and tomato; olives would be fantastic too!), a sprinkle of goat cheese or feta and some parsley.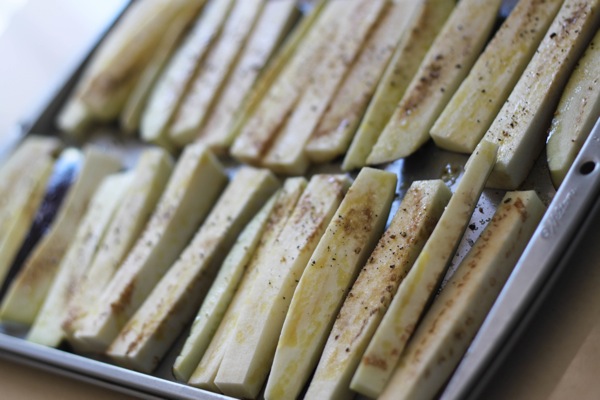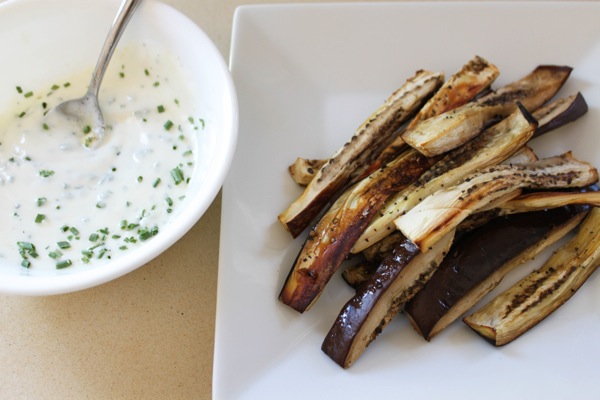 This would make an AWESOME summer appetizer. It would be fantastic to roast a few sliced eggplants, cover them with sauce and toppings and serve on a large platter during a BBQ or outdoor picnic.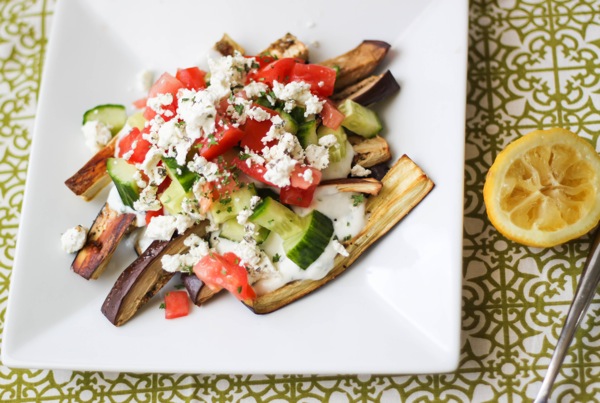 Some of the benefits of eggplant (according to this site):
-It contains a phytonutrient called nasunin, which is a powerful antioxidant and can help to reduce free radicals by protecting cell membranes from damage. With this protection, nasunin can help to maintain healthy cholesterol levels, potentially decrease the likelihood of certain cancers, and reduce arthritic pain.
-Eggplant is a great source of fiber, Vitamin B1, B6, potassium, folate and also contains vitamin K.
Any other eggplant fanatics out there? Any awesome recipes to share?

Hope you have a very happy Monday!
See ya later today with an all-new workout.
Gina