A beloved celebration is almost here! Cinco de drinko… I mean Mayo.
At Annie's wedding a couple of weeks ago, we had the most refreshing prickly pear margaritas. They were the best type of drink: sweet with a salty kick, ice cold, and you couldn't taste the alcohol. It was like a fruit punch, really.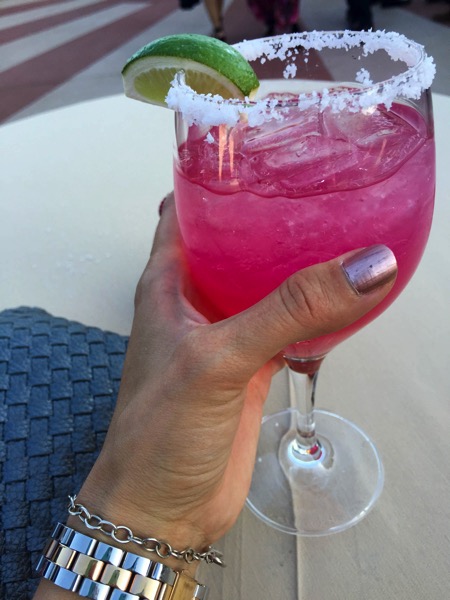 She injected so many Tucson flavors and old Spanish styles into their wedding, and I knew that this would be a fun taste of home when we got back to San Diego, so I ordered this prickly pear syrup to be waiting for us.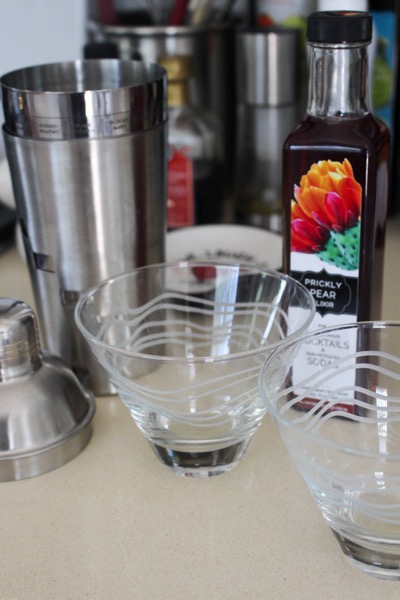 Prickly Pear Margarita Recipe
To make a prickly pear margarita, you need a couple of key ingredients: prickly pear syrup, good tequila (I just said that to be like Ina Garten. I'm really not that picky about tequila, whereas the Pilot's taste is a little more discerning. I'm just like, "Salud!" and bottoms up, haha), and salt to rim the glass.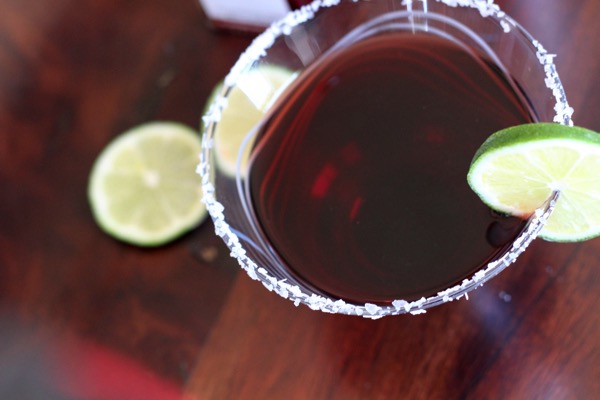 The rest is pretty simple to put together! Here's the recipe if you'd like to give it a whirl.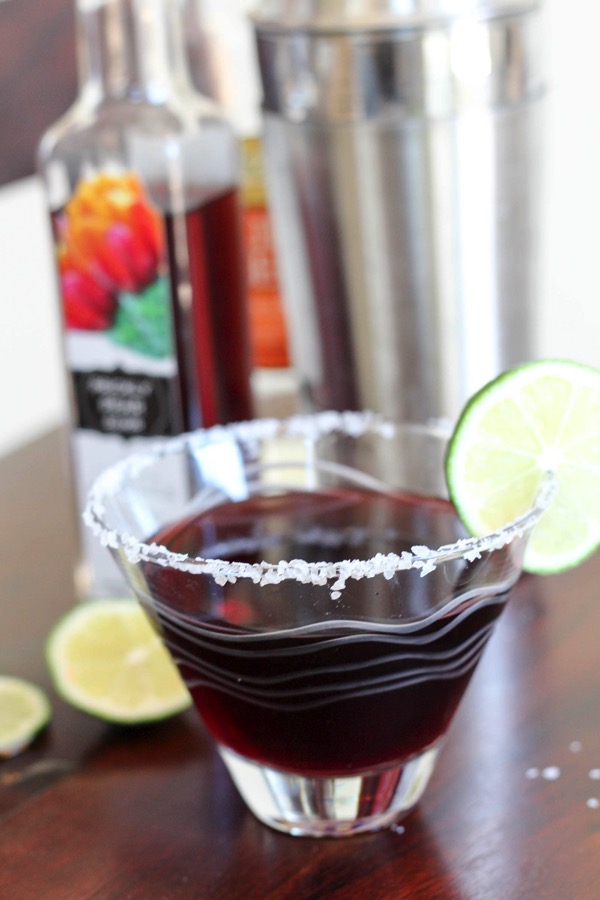 Healthy Cinco de Mayo Recipes:
Perfect Mexican rice
Slow cooker shredded Mexican chicken
Mexican pizza (awesome appetizer idea!)
Mexican stuffed sweet potatoes
The best black bean soup
More healthy faves are here!
Strawberry jalapeno margaritas
Cheers,